A massive Powerball jackpot of $754.6 million was won in Auburn, Washington, according to state lottery officials. The winning numbers for Monday night's drawing were 5, 11, 22, 23, 69, and the Powerball 7.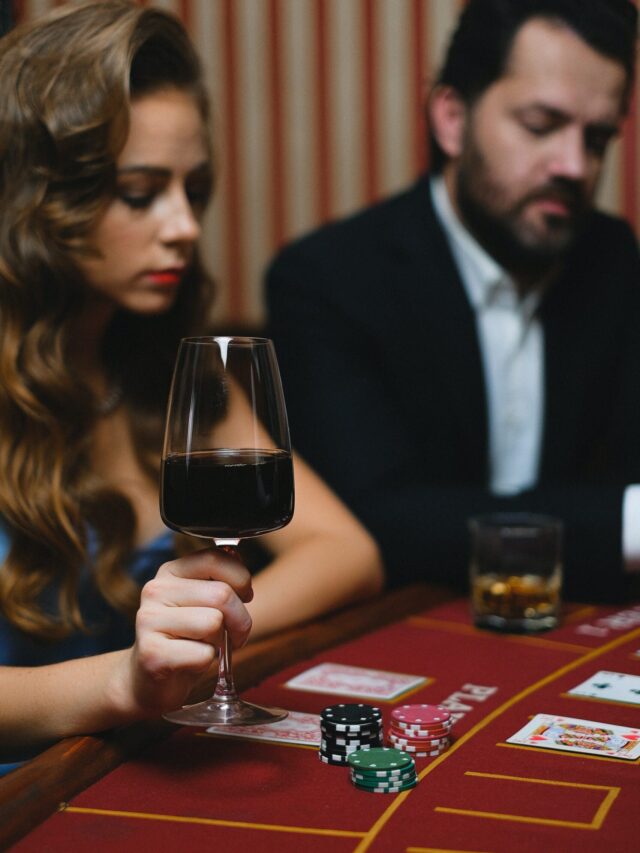 The winning ticket was purchased on Sunday at a Fred Meyer store in Auburn, located about 30 miles south of Seattle. The store will receive a bonus of $50,000 for selling the winning ticket. The identity of the lucky winner remains unknown, as they have not yet come forward to claim their prize.
This marks the second time that a Powerball jackpot has been won in Auburn, the first being a $90 million jackpot in 2014. In addition to the jackpot win in Auburn, a $1 million prize was sold in Airway Heights in November, but remains unclaimed to this day. 180 days are given to winners to claim their prizes.
Powerball Jackpot Prize / Claim
The Powerball jackpot can be claimed as an annuity, paid out over a 29-year period with increasing payments, or as a one-time cash payment of $407.2 million, before taxes. The next Powerball drawing has an estimated jackpot of $20 million.
Powerball is played in 45 states across the country, including Washington, D.C., Puerto Rico, and the U.S. Virgin Islands. Despite its low odds of winning, 1 in 292.2 million, recent large prizes have proven to be a draw for players. In January, a player from Maine won a $1.35 billion Mega Millions prize, and in November of last year, a player from California won a record-breaking $2.04 billion Powerball jackpot. Both of those prizes remain unclaimed.
The Powerball jackpot win in Auburn marks the first win since November 19, and has reached the ninth-largest level in American history, thanks in part to higher interest rates. While most winners opt for the one-time cash prize, the option for an annuity with increasing payments remains available.
Thank you for visiting our website usdailyupdates.com